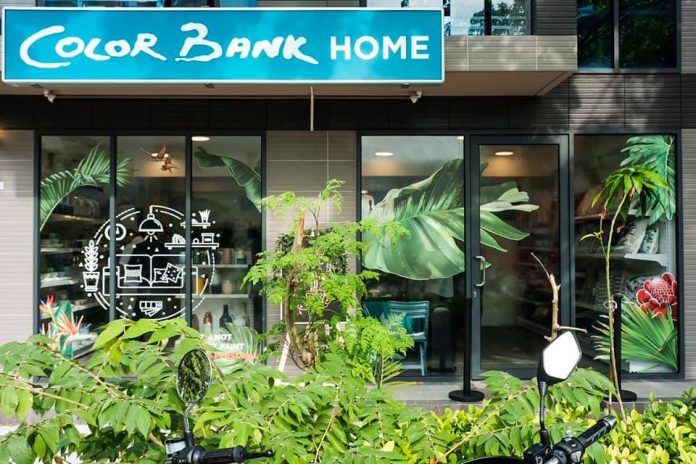 About Us
Color Bank is a branded store in operation since 1994, providing world-class paints and sundries in Maldives
In 1994, Co-Load Maldives signed an exclusive agreement with the now Crown Paints Ltd. of UK to supply decorative paints to the emerging construction industry of the Maldives.
Subsequently, the company signed another exclusive agreement with Akzo Nobel of the Netherlands to offer their premium line, the Sikkens brand of automotive paints, in the Maldives. Color Bank is also the exclusive distributor of Akzo Nobel's world-leading aerospace coating, Akzo Nobel Aerospace Coating (ANAC)
An exclusive agreement was also signed in late 2000s with Jotun Paints of Norway to sell their marine range and decorative range of paints in the country.
In addition to paint, Color Bank carries the nation's widest variety of paint related accessories, automotive refinishing accessories also painting sundries from Ace Hardware of USA and other leading brands of sundries from the USA and across the globe.