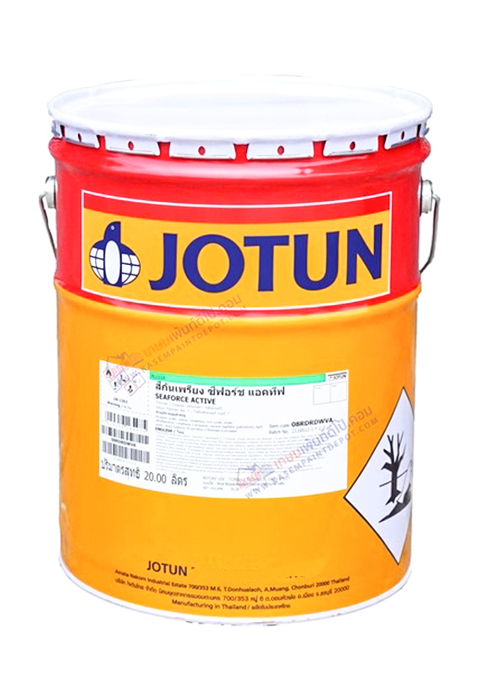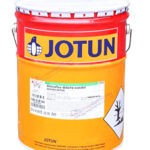 Jotun SeaForce Active Antifouling Dark Red 20L
MVR9,999.99
Description
Additional information
Reviews (0)
Technical Data Sheet
Description
This is a one component acrylic, hydrolysing antifouling coating based on hydractive technology. It provides
good fouling protection. This is achieved through self polishing characteristics reducing hull deterioration. To be
used as finish coat in immersed environments only. Suitable on approved primers and tie coats on aluminium
and carbon steel substrates. It can be applied at sub zero surface temperatures.