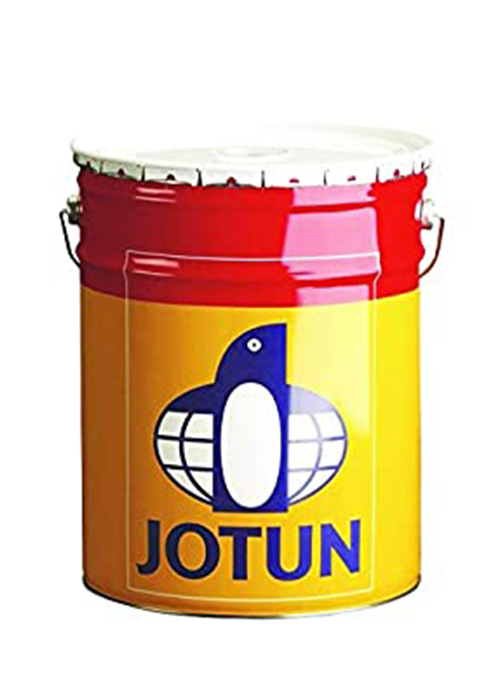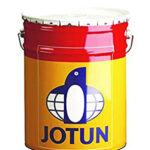 Jotun Safeguard Universal ES Tie Coat Red Comp A 15L
MVR3,999.99
Description
Additional information
Reviews (0)
Technical Data Sheet
Description
This is a two component polyamide cured vinyl epoxy based coating. Specially designed as a tie coat between
epoxy primers and antifouling systems. Can be used as tie coat / holding primer for a wide range of topcoats. To
be used as tie coat in atmospheric and immersed environments. Suitable on approved primers on aluminium,
carbon steel, galvanised and stainless steel substrates. It can be applied at sub zero surface temperatures.